---
Seed, Variety Information
CROPLAN® Seed to Yield Reports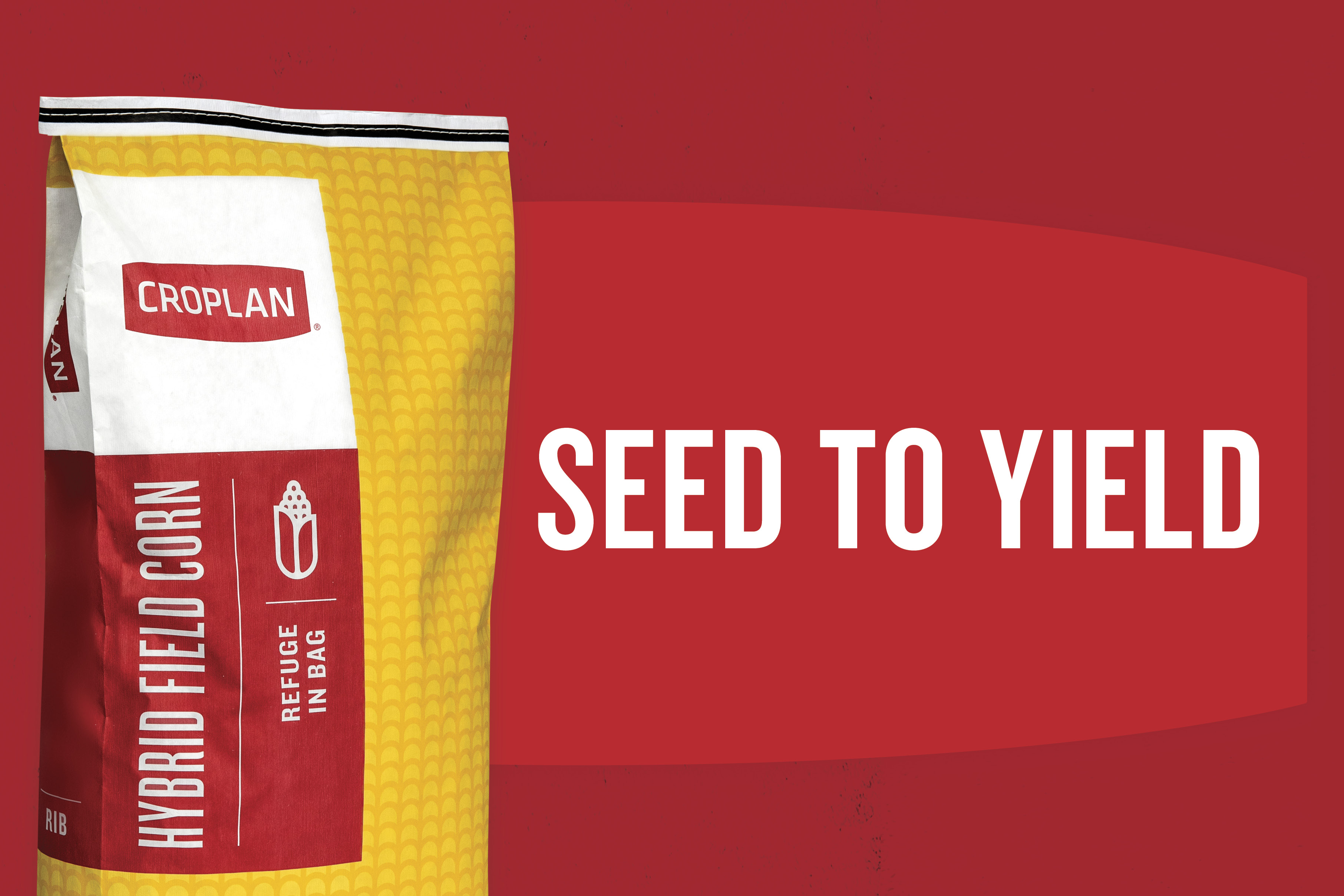 Real-time, local research and insights from Answer Plot® and Insight Trials to help you decide which seed products should be part of your game plan for the next season

Every fall, we are constantly analyzing the local performance of all our seed products so we can make insight-driven recommendations to help you choose which seeds are the best fit for your farm plan.

Get your reports below – we will continue to post new reports every two weeks, as soon as we get fresh observations in from the field.

Download Your Seed to Yield Reports
Thank You for Signing Up.
Subscribe to the Advisor Newsletter
Sign up for monthly agronomic insights and product information.
Get the latest insights and tips from – directly to your inbox. Subscribe to the Advisor e-newsletter.
Keeping you up to date on the latest news, information and agronomic tips in the industry, national and local.
Interviews with the some of the most talented agronomists in the country.
Proprietary research updates from our WU labs.
Delivered to your inbox 2x a month.
By signing up for WinField United emails, you agree to receive promotional information from WinField United. The emails will contain valuable agronomic insights, the latest WinField United product information and field updates. For more information about our privacy policy, please review it here.